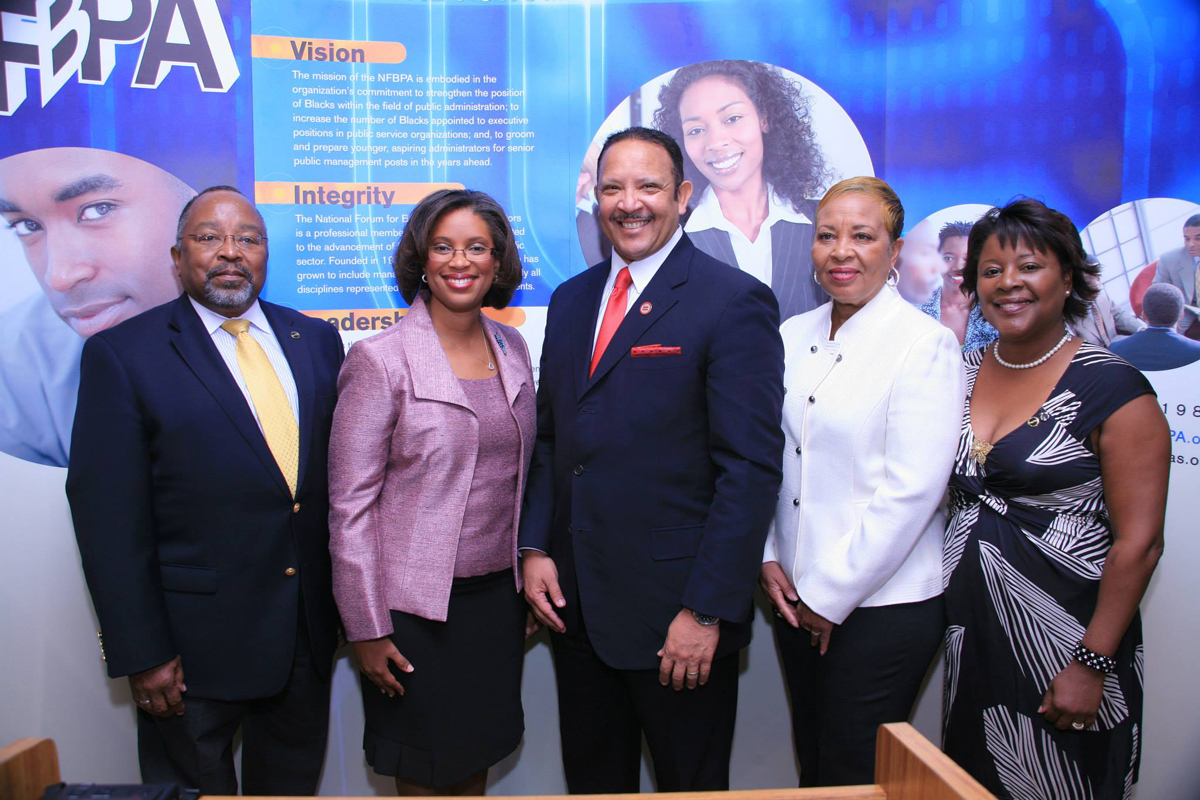 Develop
Professional Development
Programs like the Executive Leadership
Institute and our Mentor Program
give our members a strategic advantage
in the world of public service.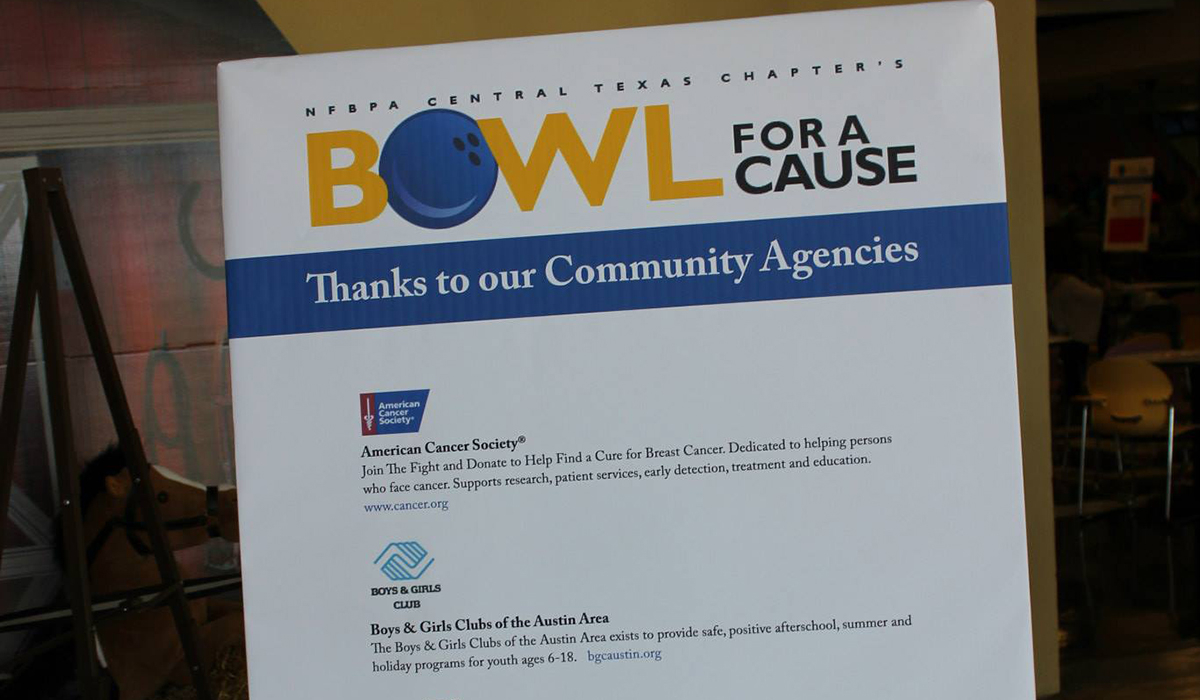 Community Service and Advocacy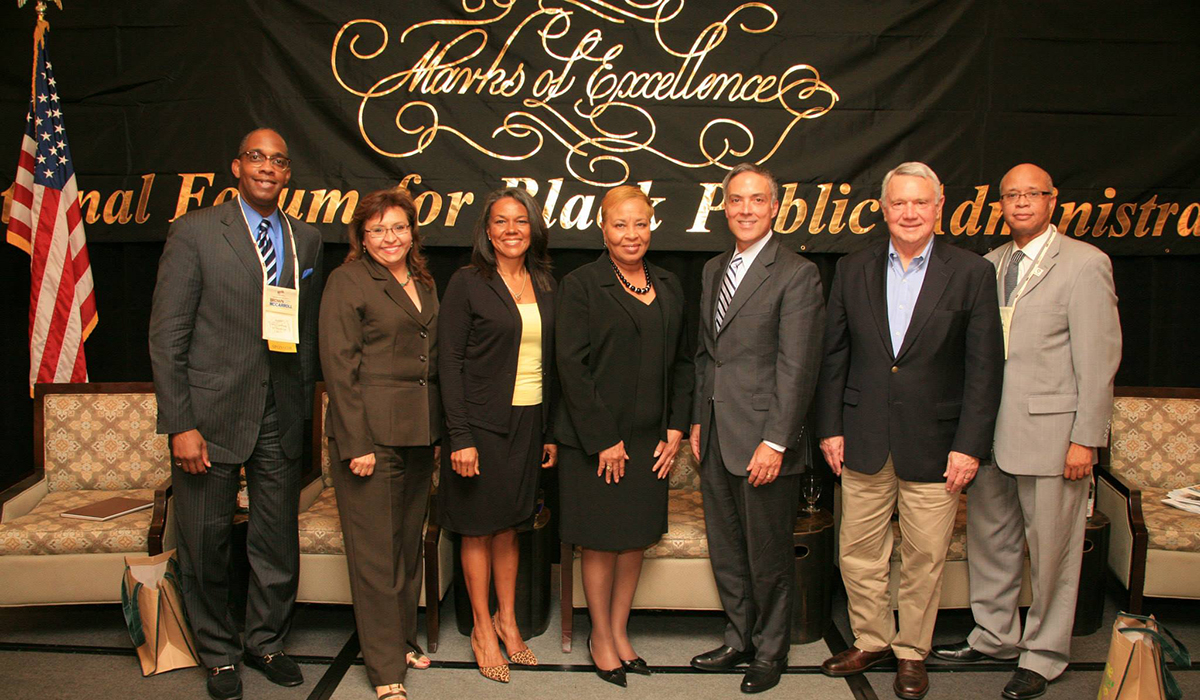 Network
Building Lifelong Relationships
Participate in one of our many signature
events, including the Texas Relay Welcome
Reception and our Annual Regional Retreat.

NFBPA
CENTRAL TEXAS CHAPTER
The mission of the NFBPA Central Texas Chapter is embodied in the organization's commitment to strengthen the position of Blacks within the field of public administration; to increase the number of Blacks appointed to executive positions in public service organizations; and, to groom and prepare younger, aspiring administrators for senior public management posts in the years ahead.
President
Kerri Lang is the Emergency Medical Services (EMS) Assistant Director for Administration for the City of Austin.
Ex Officio Member
J. C. "Dusty" McCormick is currently the Business and Economic Development Liaison for the City of Austin, Texas.
1 week ago
#nfbpactc https://t.co/iPRFZ9BPUj
1 week ago
#CTC_NFBPA #NFBPACTC #Juneteenth2017 Central Texas Chapter members come out and celebration with us. https://t.co/WmjsSTES5e
3 months ago
https://t.co/2Zqhl32mR7